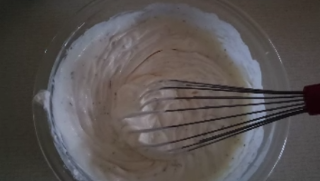 Here is a different recipe for the ranch dressing that I posted ealier.
This is a low carb, gluten free ranch dressing
Ingredients:
Directions:
Mix all together in a mixing bowl using a wire wisk
If the ranch flavor does not stand out for you, you can double the seasonings. This version has trace amounts of carbs where the other one did have a bit more carbs and MSG.
Other recipes use sour cream, which sour cream has carbs in it. Heavy whipping cream or heavy cream and the Hellmans REAL mayo has 0 carbs.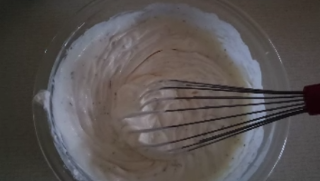 The below assumes that this would make about 5 servings
The carbs in this count come from the garlic and onion powder, which some say that it can be negated.
Nutrition Facts

Servings

5.0

Amount Per Serving
calories

509

% Daily Value *
Total Fat

53

g

81

%

Saturated Fat

13

g

64

%

Monounsaturated Fat

14

g

Polyunsaturated Fat

28

g

Trans Fat

0

g

Cholesterol

56

mg

19

%

Sodium

437

mg

18

%

Potassium

47

mg

1

%

Total Carbohydrate

1

g

0

%

Dietary Fiber

0

g

1

%

Sugars

0

g

Protein

1

g

1

%

Vitamin A

7

%

Vitamin C

1

%

Calcium

1

%

Iron

1
Save