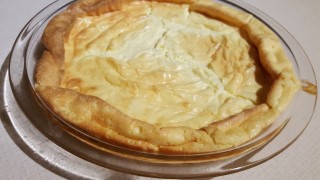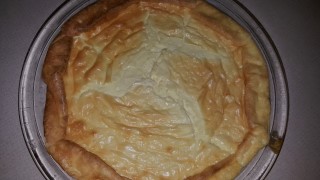 Here is a recipe for a basic, low carb,gluten free, keto friendly cheesecake. This is a no-thrills cheesecake, not much to it and simple to make. You can modify this to have the different flavorings in it if you want such as chocolate, fruit, seasonings, etc..
Ingredients:
Directions:
Grease a pie plate
preheat the oven to 350 degrees
In a bowl, add the cream cheese and cream them using a handheld mixer or a kitchenaid mixer until it has a nice creamy consitency.
add the Splenda, sucralose, stevia or Erythritol , vanilla extract and continue to mix for a few more minutes.
Add one egg at a time and mix for about a minute after adding each egg.
Pour into the greased pie plate.
bake for about 45 - 50 minutes.
Let it cool and serve. Add toppings if you do not like the taste of plain cheesecake.