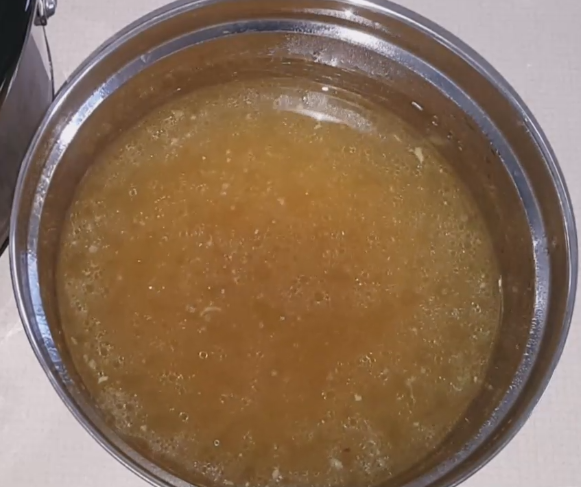 I like to make my own broth / stock, mainly because I know what goes into it. It is even better when I can do it with farm fresh meats. I will usually make a bit of different kinds of broth / stock and store them into my freezer, sealed as that way I do not have to worry if it is gluten free or not (and not get myself and my daughter sick), nor do I have to worry about anything that may be in the stock.I know that I have at least 10 cups of each on hand in my freezer, and by cooking a roast you can easily save the juices and make your own stock.
This only needs a few ingredients to make, and the nice thing is that you control what goes into it.
Basically just need a crock pot, crock pot liner, a whole chicken, onion if you want and maybe either celery or some other vegetable (such as carrots).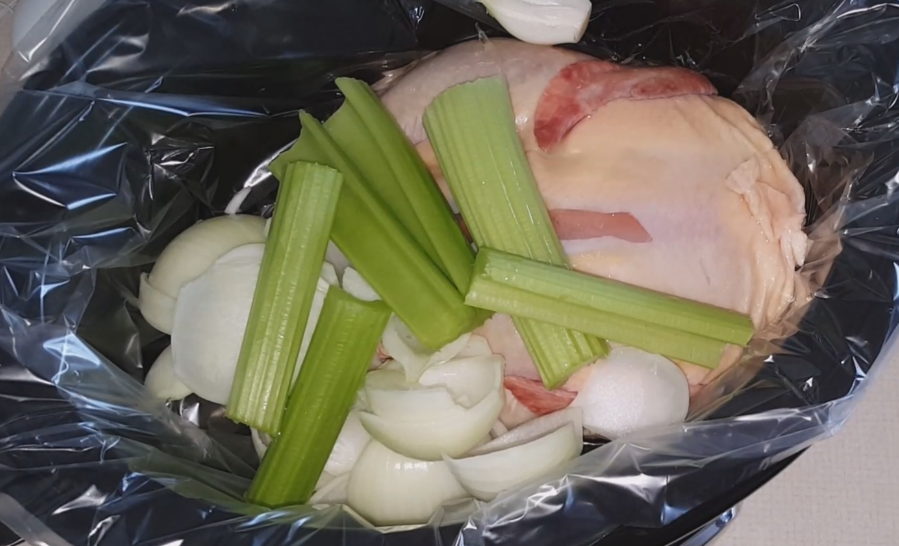 All that you need to do is take the whole chicken and place it into the crock pot, add the amount of vegetables that you want to add to it (for flavoring), then cook it on low for 10 hours, then save the juices left over. Those can be bagged and sealed and placed in your freezer.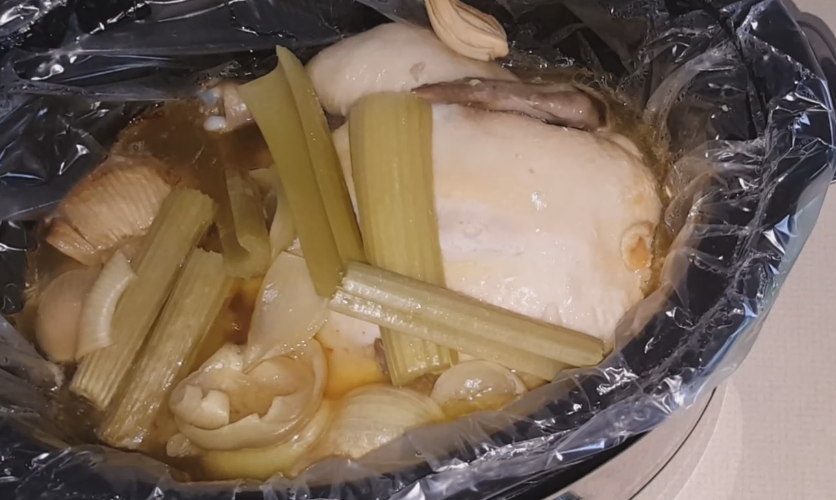 Ingredients:
Whole Chicken
crock pot liner (optional)
Vegetables (onions, carrots, celery, etc.. ) - optional
Directions:
Place a crock pot liner in your crock pot
Place the Whole chicken inside of your crock pot
add any vegetables that you want to
add 3 cups of water
cook the Whole chicken on low for 8 - 10 hours.
Once the chicken is done, grab a large bowl add a colander into it. Remove the chicken and place into the colander (you may want some spatulas as it may fall apart)
Once the juices have drained, move the chicken to a cutting board and do what you want with it (cut it up for dinner, use it in another recipes, etc.. )
Remove the crock pot liner with the chicken stock / broth inside of it.
Place in your fridge overnight to allow the fat to solidify.
Remove the fat (if you want) and then place in bags to seal.
See my video below on how this is done.
Watch this video on Dailymotion - http://dai.ly/x6hz402
Watch this video on DTube - https://d.tube/v/jmrados/v0mvdsgk
Watch this video on YouTube -https://youtu.be/yAMX4_1JPfQ