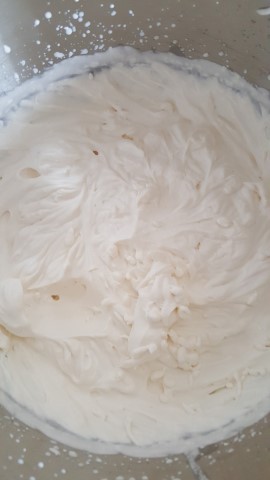 Here is a super easy way to make low carb, gluten free, keto friendly whipped cream yourself, rather than buying the tubs of oil that are sold as Whipped Cream.
Ingredients:
Directions:
add the Splenda, sucralose or stevia into a Ninja, small blender or a magic bullet and turn the Splenda, sucralose or stevia into a fine like powder (trying to emulate powdered sugar)
Using a Kitchaid Mixer or a hand mixer mix all 3 ingredients together until it forms stiff peaks (about 4-5 minutes). Dont mix it too long or else it will start to turn into butter.
Keep this in the fridge until you need to use it. It is normal for it to start to liquify again after a few days.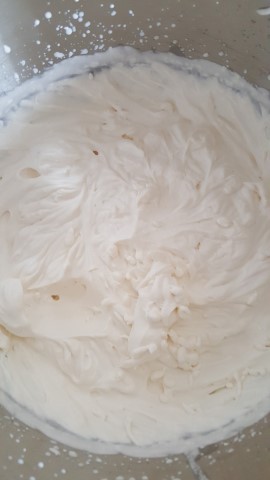 The nutritional information assumes that this makes 1 serving using Splenda. If using Stevia, the carb count gets cut in half.
Nutrition Facts

Servings

1.0

Amount Per Serving
calories

824

% Daily Value *
Total Fat

56

g

86

%

Saturated Fat

56

g

280

%

Monounsaturated Fat

24

g

Polyunsaturated Fat

0

g

Trans Fat

0

g

Cholesterol

320

mg

107

%

Sodium

80

mg

3

%

Potassium

252

mg

7

%

Total Carbohydrate

4

g

1

%

Dietary Fiber

0

g

0

%

Sugars

1

g

Protein

5

g

10

%

Vitamin A

64

%

Vitamin C

0

%

Calcium

0

%

Iron

0

%
Save