The other day when I was making some pound cake with my daughter, I wanted to frost the cake but wanted a keto friendly and gluten free option. One thing that I have done in the past is used a cream cheese frosting, which this is super easy to make.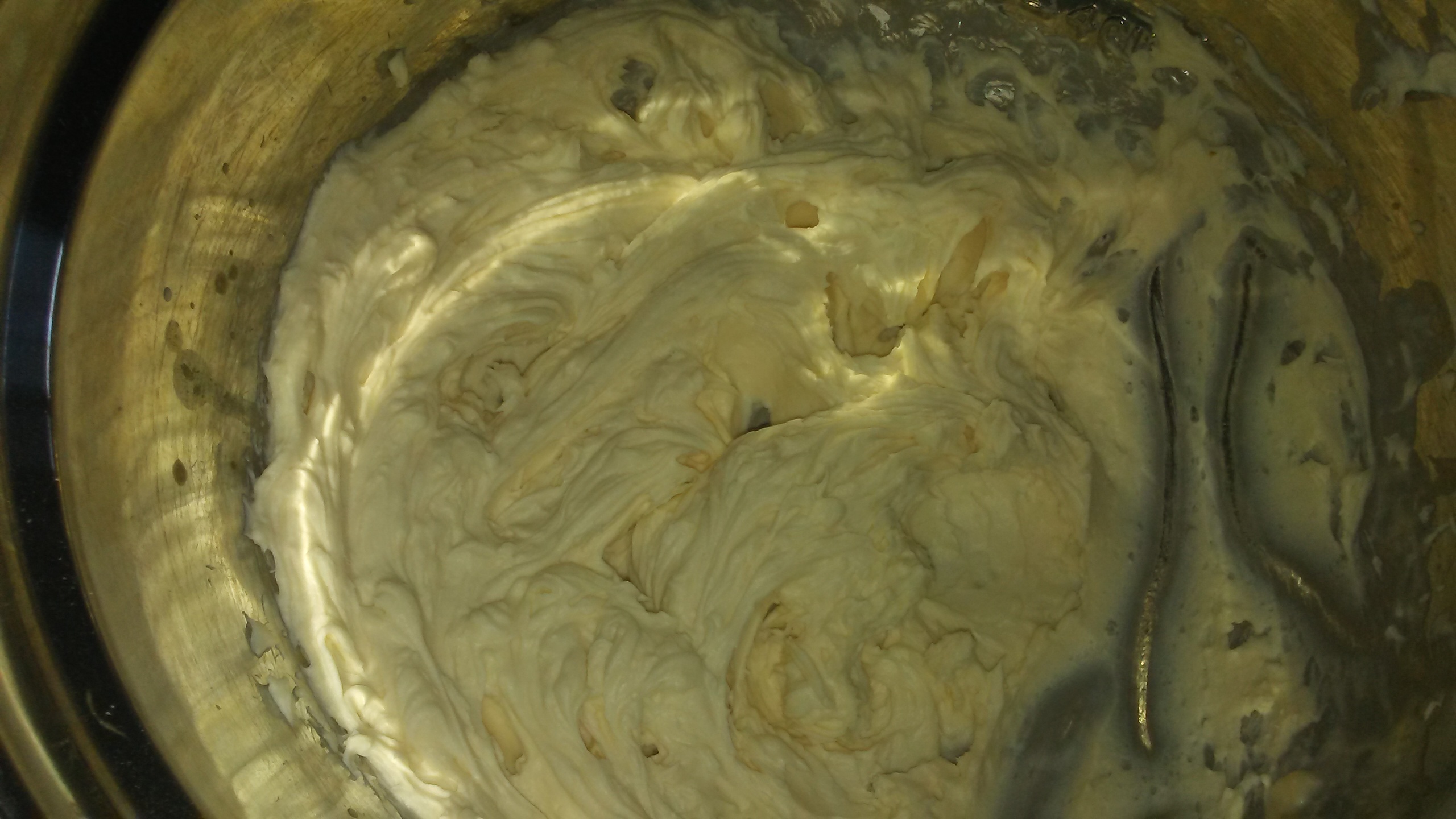 Ingredients:
Directions:
In a bowl mix all the ingredients with a handheld mixer or a kitchen aid mixer until well combined and creamed.
View the video below.
Watch this video on Daily Motion - http://dai.ly/x6hliwi