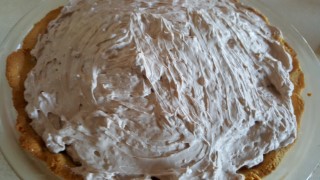 What's better than having chocolate and sweets while on a low carb diet. How about french silk pie while on a low carb, keto diet? What if I said that it could be Low Carb, Keto Friendly AND Gluten Free?
How about I tell you about this awesome pie, the french silk pie.
It has a bit of weight to it and it is sooooo good!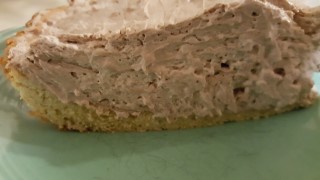 Just look how good that is! The taste is out of this world and to have it work on the low carb / keto diet is just amazing.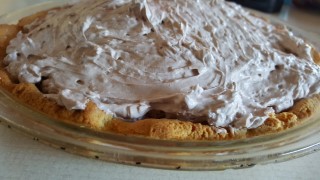 Looks amazing doesnt it?
Ingredients:
Directions